SoundTrack_Cologne will move to October 14 - 17, 2020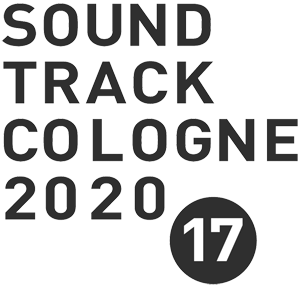 Although many restrictions have been eased lately, many restrictions still exist, and they force us to react. Especially the travel restrictions including quarantine, which prevent non-European guests from attending SoundTrack_Cologne, are the main reason to postpone SoundTrack_Cologne again. We really hope, that these restrictions are eased until our new date.
The new date for SoundTrack_Cologne will be October 14 - 17, 2020. Your accreditations remain valid.