Women in the spotlight: SoundTrack_Cologne's second Female Film Composer Class (FFCC) comes to a successful close
SoundTrack_Cologne's second Female Film Composer Class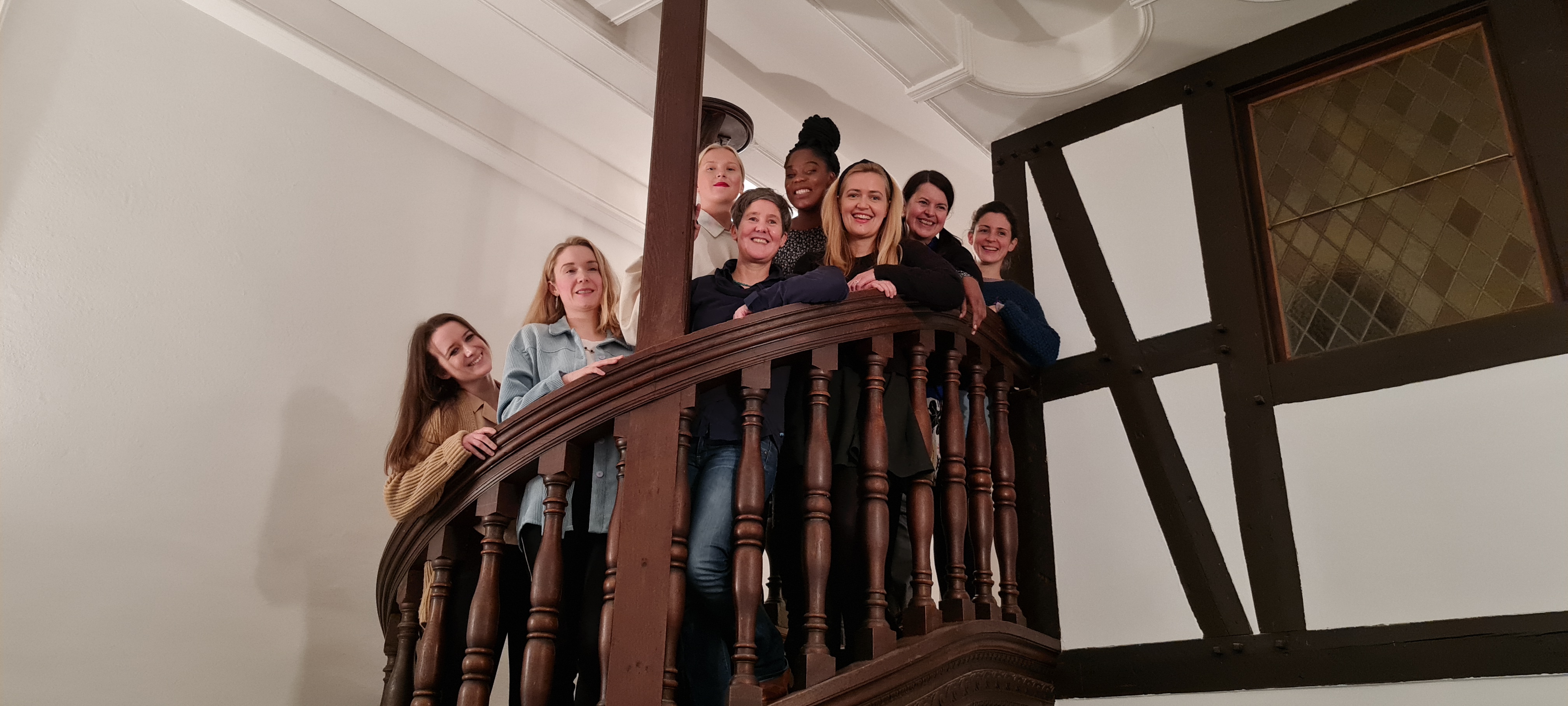 Women in the spotlight: SoundTrack_Cologne's second Female Film Composer Class (FFCC) comes to a successful close
After having to take a break in 2020 due to Covid, the Female Film Composer Class returned with a full programme at this year's edition of SoundTrack_Cologne. The total of 8 female participants, who were presented to the industry at the SoundTrack_Cologne award ceremony at the IHK Köln, enjoyed a packed programme.
The FFCC consisted of seminars on PR, self-marketing and social media, film music publishers, sync international, exploitation chains, music supervision, post-production processes and industry English. GEMA, as a sponsor of the event, also taught important know-how. In addition, Hanna Sophie Lüke, whose composer collective track15 emerged from the first edition of the Female Film Composer Class, and Cornelia Köhler from WIFT Germany were available to answer the participants' questions.
The programme was supported by GEMA, Bavaria Sonor Musikverlag, Orchestral Tools, WIFT Germany, track15 and the Literaturhaus Köln.